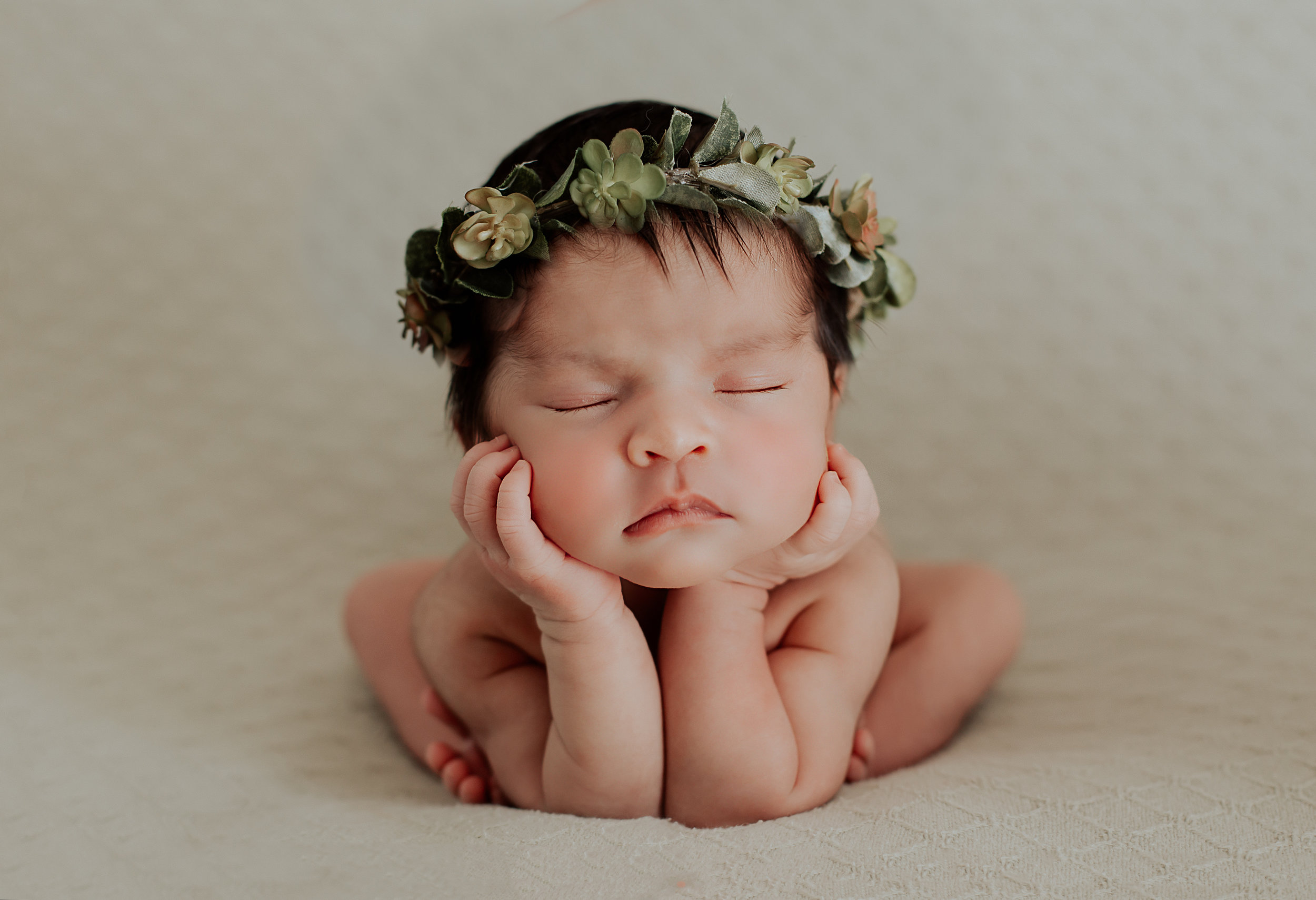 Mistique is a Full Service Portrait Photographer capturing the genuine moments that happen between loved ones. My goal as your photographer is to make things as easy and carefree as possible, all while creating artwork that tells your individual story. One that you can proudly display in your home through a gorgeous piece of wall art or an heirloom album.
I CAN'T WAIT TO MEET YOU AND PHOTOGRAPH THIS SPECIAL TIME IN YOUR FAMILY'S LIFE.
I am a South Florida photographer, wife and mom of two three year old twin girls and a loving five year old boy! I seriously love my job and wouldn't trade it for anything in the world. I've loved photography since before I could remember. I'm so lucky to be able to express my creativity through photos and sets. It's a privilege to capture special occasions and milestones in the lives of my clients. The look on my clients eyes when they view their gallery's for the first time moves me every time.